We Deliver The Best Rice Vermicelli Since 1964.
---
Vermi Industries Sdn Bhd (VISB) – One of the leading Rice Vermicelli manufacturer situated in Kulai, Johor, Malaysia. Our modern and state-of-the-art facilities allow us to produce unrivalled quality of vermicelli products. In 2021, we start to expand our product to all worldwide including Australia, Papa New Guinea, Hong Kong, China, Brunei, Singapore, and Mauritius.
With continuous research, we have developed unique recipe that offers consumers with products that are not only in great taste but also brings essential nutrition to the customers. Since 1980s, under the leadership of visionary management, the company has made its mark as the dominant vermicelli manufacture in Johor. The rising demands and growth in business propelled the company to adopt automatic vermicelli production system. We are proud to say that all of our products are free from artificial preservatives, flavours, and colourings. At every step of the manufacturing process, we ensure the most stringent and hygienic controls are exercised throughout the processes.
---
To date, we have been accredited the Hazard Analysis and Critical Control Point (HACCP), HALAL and ISO 9001:2015 certificates. In addition to the manufacturing of our own house brands, we also undertake OEM manufacturing. Vermi Food Solutions, a subsidiary company of Vermi Industries, was established to promote healthy food to the public. Click here to check out Vermi Food Solutions website!
---
We strive to improve our manufacturing process to deliver nutritious products while maintaining the flavor and texture. We endeavor to deliver all our customers the best customer service in the industry.
EVERYTHING STARTED LONG AGO..
In 1964, Vermi Industries Sdn Bhd (VI) started as a regional vermicelli manufacturer in Kulai, Johor, Malaysia. Slowly, two of our house brands, Botan and Parrot vermicelli have been filling up the shelves in grocery stores, supermarkets, and hypermarkets in Malaysia, Singapore, Brunei, and many more countries in the near future.
We take great pride in providing natural products to our customers. Our products are free from artificial preservatives, flavours and colourings. At every step of the manufacturing process, we ensure the most stringent and hygienic controls are exercised throughout the processes.
VISION
Our vision is to be recognized as one of the major local vermicelli manufacturers for quality vermicelli and excellent service in Malaysia.
---
MISSION
Our mission is to exercise stringent quality control in our modern vermicelli production plant. We strive on the finest grade of raw materials and extensive research to develop unique recipe, to offer nutritious and quality food for our customers.
Our operation is governed by our core values and they are the principles of our culture and how we get things done.
Vitality

We value everyone's unique talents and skills and we encourage everyone to think differently and to bring ideas to life.

Efficiency

We want to make the best use of our resources and obtain the best possible outcome in the least wasteful way.

Rational

We work with urgency to solve problems.

Magnanimous

We honor and act the values of respect and selfless service in everything we do.

Integrity

We focus on building relationships, trust, and effective interpersonal relationships with each other.
Vermi Industries Sdn Bhd is in the business of manufacturing of rice vermicelli. Therefore, we are committed to be a provider of products that is recognized for being among the best in terms of providing:
Safe and Reliable Product

Excellent Services

Compliance to customers' requirements and applicable legal requirements
To achieve this, we shall
a) Produce the best that not only meets but also exceeds customer requirements and fulfil legal requirements.
b) Ensuring our food safety management system and continually improve our food safety management system by throughout product testing, process monitoring, and customer feedback.
c) Ensure effective internal and external communication on the food safety management system and needs and expectation from interested parties.
d) Committed to ensure the competencies related to food safety.
e) Ensure our products are Genetic Modified Organism (GMO) free through external laboratory testing periodically.
f) Ensure that these policy and commitment are understood, implemented and maintained at all levels of our organization by:
Explaining and emphasizing its importance to all our company's employees and interested parties,

Periodically reviewing our performance in realizing it and

Implementing necessary corrective actions proactively instead of waiting for customer complaints.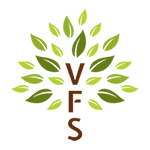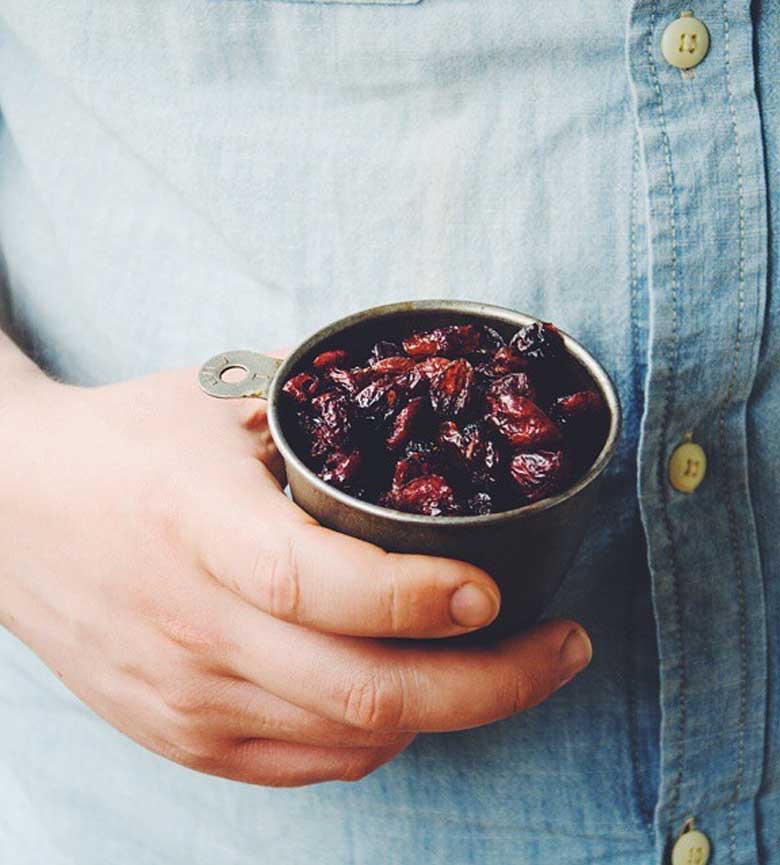 ---
Our healthy snacks provide you the nutritions you needed daily.
Vermi Food Solutions is a subsidary company of Vermi Industries that was established in 1964. Vermi Food Solution exist when we notice that there is too many unhealthy products in the market and we decided to start a new industry that promotes healthy food to the public.
We have a good track record of providing OEM (Original Equipment Manufacturer)services to local retailers.
It is always our first priority to ensure the safety and wholesomeof our products for customers consumption.
---